"Milestone" or "Milestone Investisseurs" is an independent investment company based in Luxembourg and regulated by the CSSF (Commission de Surveillance du Secteur Financier), owned by its two investment partners Erick Rinner and Olivier Antomarchi. Milestone invests in pan-European French speaking countries in Switzerland, France, Belgium and Luxembourg.
We operate on the small and mid cap markets (between €30m and €300m Enterprise Value) with equity investments between €20m and €150m per transaction.
Milestone Investisseurs takes majority ownership positions exclusively, and supports the companies' growth strategies in Europe, notably with the exclusive support of 4 operating partners, with whom Milestone has accumulated more than 45 years of experience.
Since 2006, Milestone has been operating an innovative investment model, away from the rigid closed-end funds. Milestone invests its own capital and the one from international institutional investors and family offices through single deal investment funds.
This investment model is tailored to each investment opportunity and offers far greater flexibility in terms of length of ownership. It also avoids conflicts of interests among the investee company management teams, the investors and our own management company. Interests of all parties are fully aligned in order to maximize value creation in a given investment situation.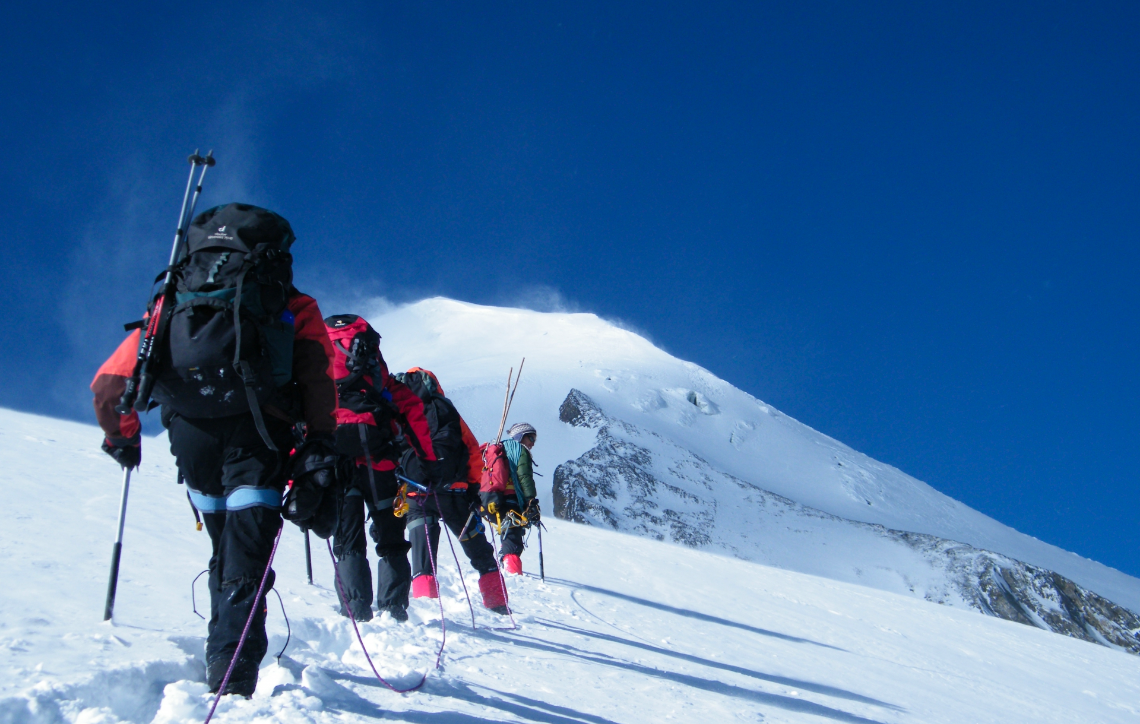 Shareholder of our activity for more than 15 years
We are also supported by a pool of leaders, independent directors, experienced entrepreneurs, recognized, and attentive to opportunities.

Milestone Investisseurs consists of
11 professionals (including 6 operating partners): 1 in London, 5 in Paris, 1 in Brussels, 1 in Lausanne and 3 in Geneva. We completed 10 transactions representing a total equity investment of approximately €350m.
We support management teams' in their projects
organic growth, in particular product & service diversification (brand stretching)
internationalization
and external growth (build-up)
We support the following ownership transitions:
with the management team in place (MBO)
with a new management team (MBI)
acquisition of subsidiaries, brands (spin-off, asset deal) or activities (carve-out) disposed by a group
These companies, whose enterprise value is comprised between €30m and €300m, must be head-quartered in either Switzerland, France, Belgium or Luxembourg, with a minimum EBITDA of €5m, in order to sustain their ambitious growth projects.
We invest on average between €20m and €150m per project with an investment period historically longer than traditional funds (5 to 7 years):
in all sectors of activity
with a strong expertise and interest in the following sectors: healthcare (services provider and manufacturer), business services, consumer goods (notably brands), as well as specialized distribution, energy/environment, IT and niche or breakthrough industries