Our investments
Paul Dehaen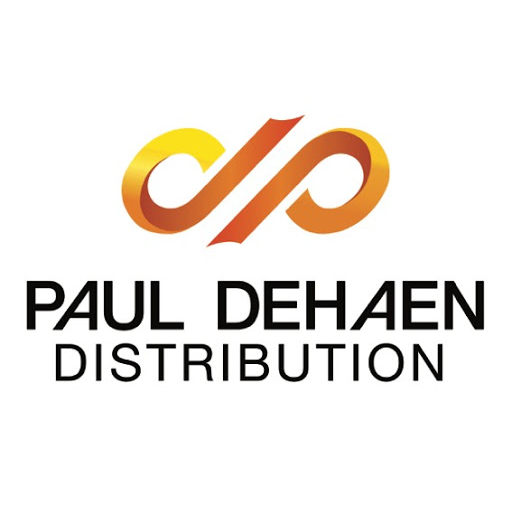 Invest date
February 2017
Destocking consumer goods products
ACTIVITY
Paul Dehaen, headquartered in Ghislenghien in Belgium, is a wholesaler specialised in destocking consumer products, including hygiene and household categories, which allows large FMCG groups to optimize their level of inventory while keeping track of distribution geographies and channels. Paul Dehaen contributes to the circular-economy and to the decrease of over-consumption.
VALUE ADDED STEPS PLANNED

Paul Dehaen represents an unusual opportunity to invest in the growing destocking sector driven by (i) an increasing demand from end-consumers to purchase branded goods at high discounts in a very challenging economic environment and (ii) the strong need for FMCG companies to continuously optimize their inventories.