consists of 4 investment professionals, supported exclusively by 6 operating partners, notably for the deal sourcing, the deal execution and the management of investee companies (if they hold a NED position; 1 to 2 NED per investee company).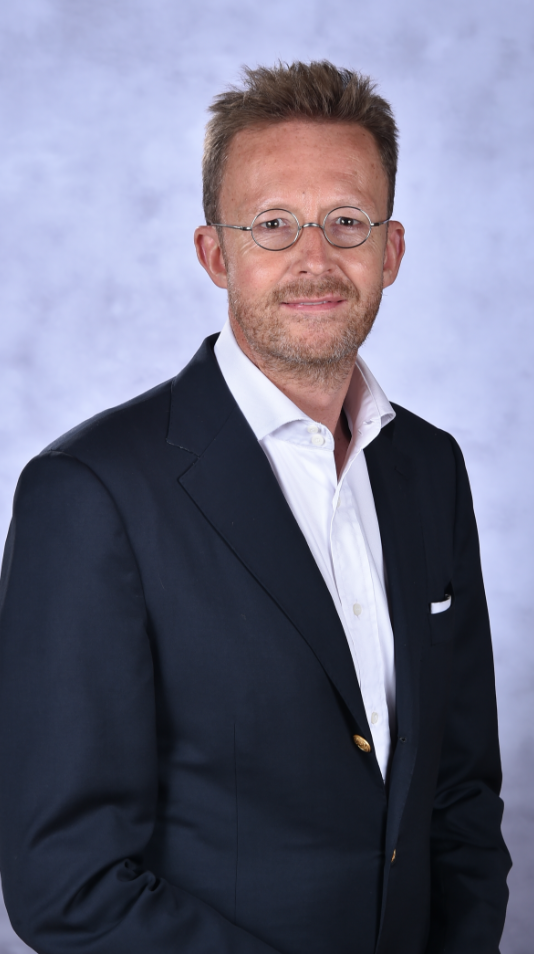 Erick Rinner
erick.rinner@milestone-investisseurs.com
Luxembourg : +352 621 225 802
Suisse : +41 79 128 20 44
Erick Rinner (53), Managing Partner, has spent 25 years in private equity with Milestone and 8 years in acquisition finance with Société Générale. Erick's investments have included business to consumer products, outsourcing services, IT services, specialist retail, business services, healthcare and industrial services sectors. He has completed 9 platform investments and more than 30 acquisitions, including 5àSec and Cadum. Erick sits on the boards of Swania, ITX and Milestone Investisseurs and his past directorships include Interfloor, Cadum, 5àSec, WinnCare, IXEurope and Renaissance.
Erick's core skills include initiating change at board level, negotiation, advising management teams on value creation and leadership. He sits on the board of companies in London, Luxembourg and Switzerland. Erick trains leaders and executives in global companies for corporate mindfulness techniques. He received an MBA (Award for Excellence) from Columbia University, and is also a graduate of Audencia Business School in France. Erick is an executive and life coach; he practices Buddhist meditation, yoga and is a mindfulness teacher.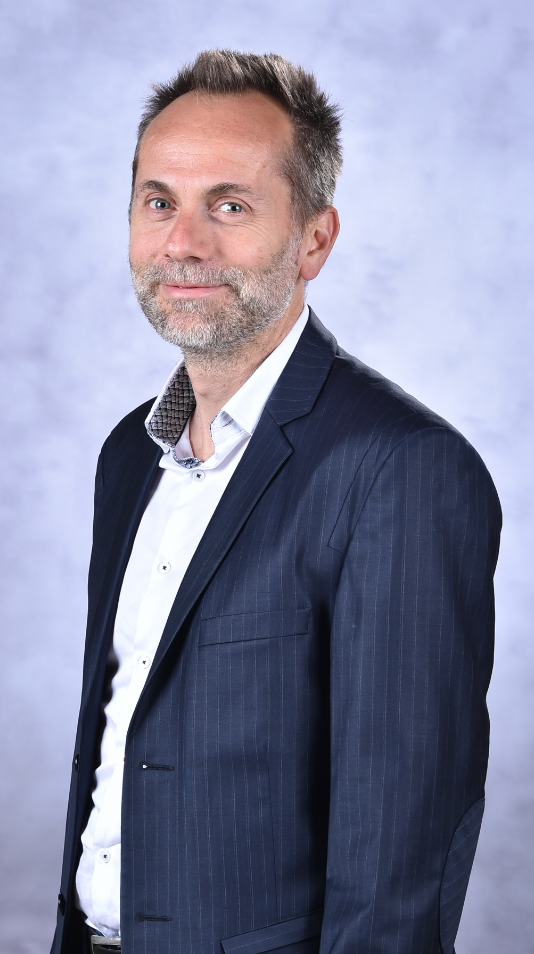 Olivier Antomarchi
olivier.antomarchi@milestone-investisseurs.com
Belgique : +32 497 38 31 45
FR : +33 6 61 96 91 08
Olivier Antomarchi (48), Partner, has more than 17 years of experience in the lower-mid cap private equity, and has worked more than 17 years with Erick Rinner, at Milestone and within the Société Générale's Structured Finance Group, in New York and Paris. In 2000, he became CEO of Ludopia Interactive, a direct marketing services company he created with the support of French venture capital funds, and sold it in 2003.
He is a graduate from HEC Business School (1996). Olivier enjoys football and lives in Brussels with his wife and three sons. Olivier sits on the board of Paul Dehaen, Swania, ITX and Milestone Investisseurs, and his former directorships include Néothermie, Cadum, WinnCare and 5àSec.
Jérôme Fournier Le Ray
jerome.fournierleray@milestone-investisseurs.com
FR : + 33 6 31 30 62 23
Jérôme Fournier Le Ray (42), Investment Director, has 14 years of private equity experience, 10 years working at Milestone with Erick and Olivier, and 4 years working at Fondinvest a pan-European private equity funds of funds. At Milestone, Jérôme worked on Paul Dehaen, Cadum, 5àSec, IXEurope and some other UK deals. Before that, Jérôme gained 4 years of mergers & acquisitions experience with Deutsche Bank in London, advising large consumer goods companies such as Barilla, Carrefour, Unilever and Prada. He sits on the board of Paul Dehaen and ITX.
He holds an MBA from INSEAD and a Master in Economics from Dauphine University in Paris. Jérôme lives in Paris and practices regularly sailing in South Brittany.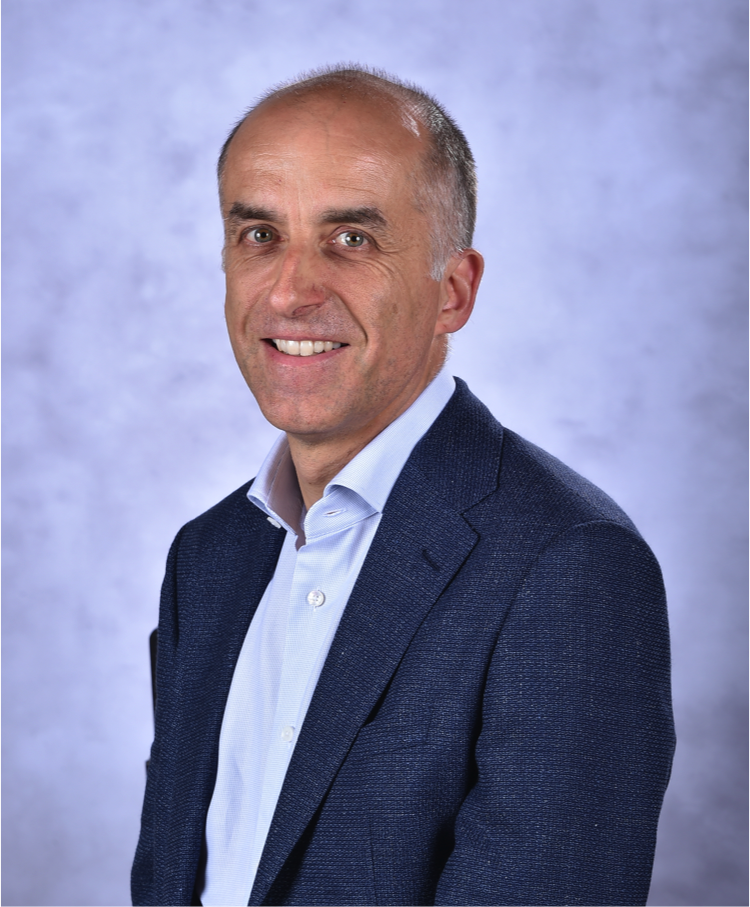 Emmanuel Floret
Emmanuel Floret (50) worked 8 years as CFO and Operating Partner in a large cap healthcare private equity fund and 12 years within corporate development (M&A) departments of large industrial groups in Switzerland, France and the UK, in the pharmaceutical and biotech sectors.
Recently, Emmanuel worked as the interim CFO of ITX. He graduated from ESDES Business School in Lyon with a Masters in finance and business administration. Emmanuel is based in Geneva.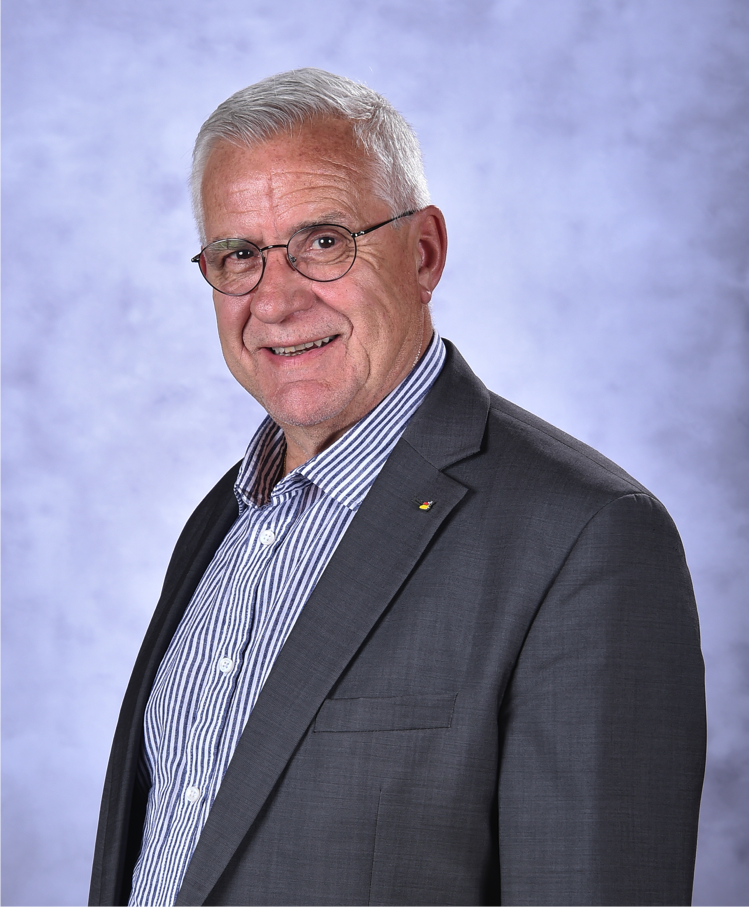 Jacques Deret
jacques.deret@milestone-investisseurs.com
Jacques Deret (72) has spent all of his career in consumer goods (food, cosmetics, household products & brand apparel) with groups like Sara Lee Corp and SC Johnson. Jacques is the non-executive Chairmain of SWANIA.
He was the non-executive Chairman of Cadum and has worked with Milestone since 2007. Jacques is a ENCP business graduate and is based in Paris.
Guy Ferré
guy.ferre@milestone-investisseurs.com
Guy Ferré (68 ans) is an entrepreneur in the industry and the health sectors. He led several projects on operational improvement and he developed a pragmatic and efficient approach to boards and executive committees.
He has worked with Milestone for 10 years as a strategic advisor, whilst also acting as the non-executive Chairman of Winncare for more than 6 years. He started his career at Bossard Consulting, and was appointed Partner in 1992. Guy has a significant experience of MBOs (an Anglo-French operation in 1988 and a French operation in 2000) and has developed his consulting activity with SMEs and large European companies. Guy has a degree in mathematics and is based in Paris.
Alan Tawil-Kummerman
alan.tawil-kummerman@milestone-investisseurs.com
Alan Tawil-Kummerman (70) is a Swiss and British national, and has worked with Milestone for 14 years. He is the non-executive Chairman of ITX and was previously a valued board member of IXEurope.
He is a serial entrepreneur and has significant experience in developing small/medium businesses from birth to international status usually with large customers. Alan is an MIT graduate and is based in Geneva.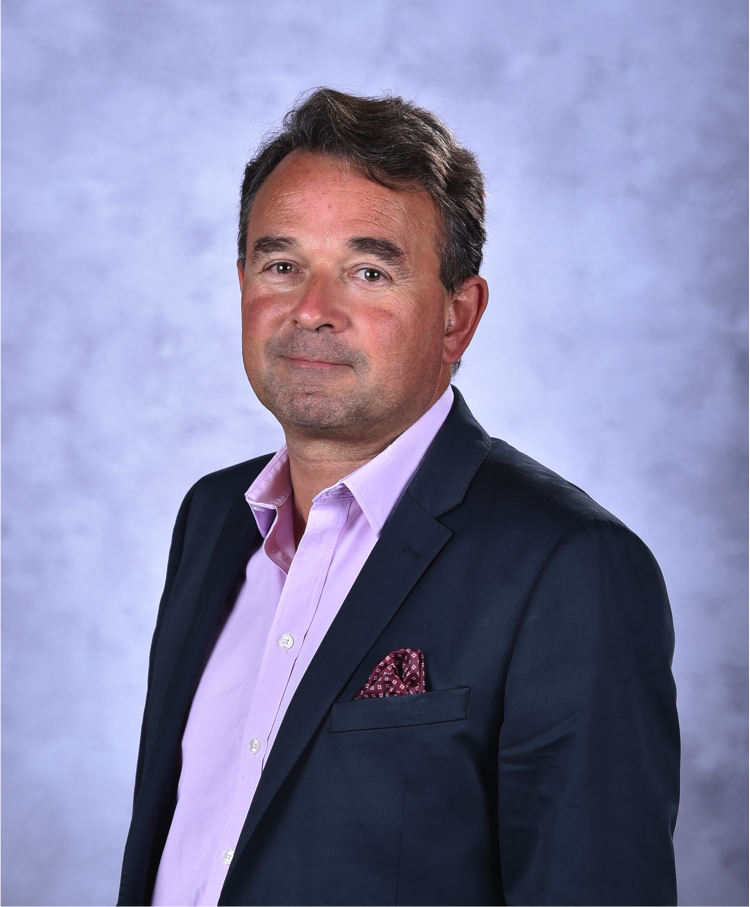 Christophe de Buchet
christophe.debuchet@milestone-investisseurs.com
Christophe de Buchet (56) is an entrepreneur primarily in the IT, telecom and outsourcing service sectors. He has worked with Milestone for 15 years and was the co-founder of IXEurope. He is a non-executive Director of ITX.
He is a member of the advisory board of GO Investment Partners, a partnership specializing in managing constructive, activist investment funds in Europe and in Japan. He is a graduate from ESSEC business school (France) and is based in London.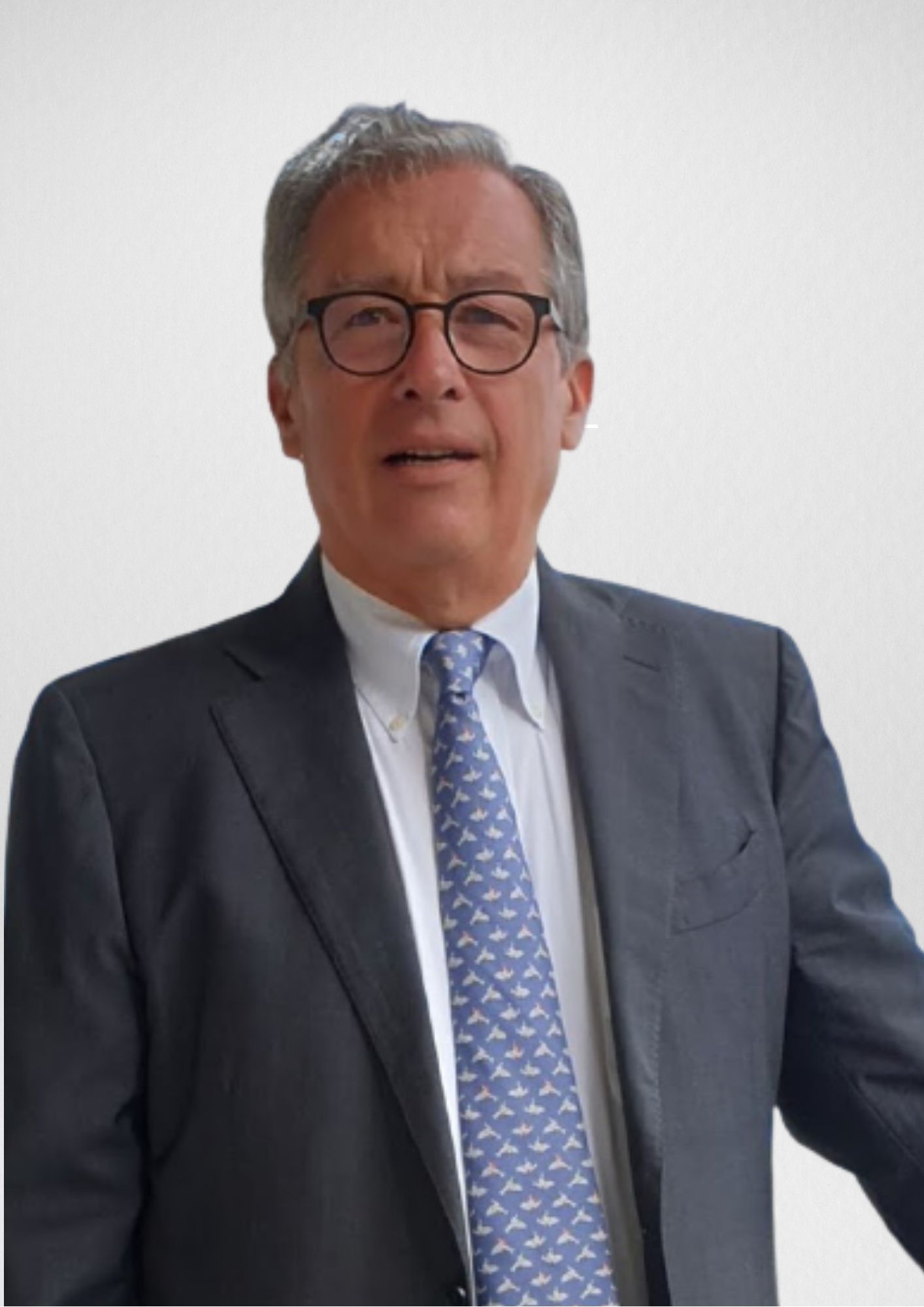 Olivier Bédat
olivier.bedat@milestone-investisseurs.com
Olivier Bédat (64) is an entrepreneur in the services, distribution and franchising sector. He has been closely working with Milestone for many years and piloted the LBO 5àSec from 2001 to 2007. His career, first at IBM and then at SGS Société Générale de Surveillance, has always been strongly internationally oriented.
Nowadays, Olivier acts from Geneva as a strategy and organization consultant for SMEs, and is an independent director in various companies.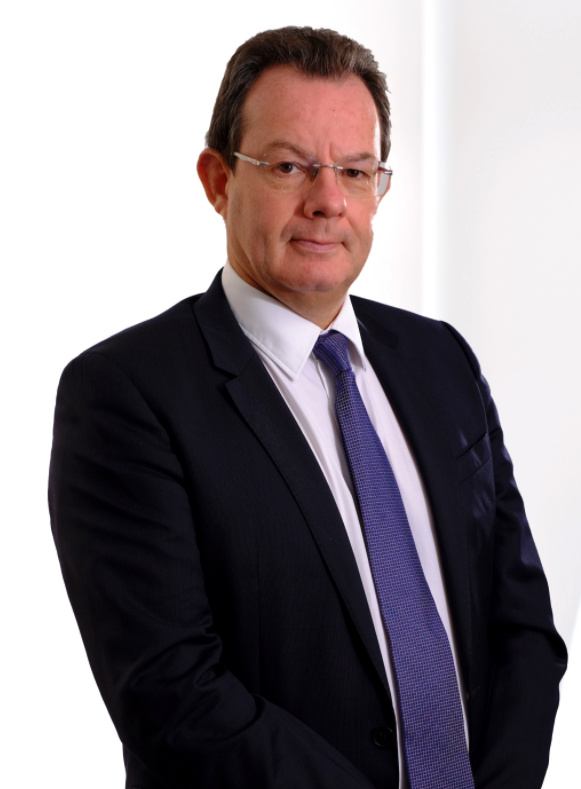 Philippe Croppi
philippe.croppi@milestone-investisseurs.com
Philippe Croppi (54) has built his career in the world of Mergers & Acquisitions and entrepreneurship. After a 10 years' experience in the investment banking sector (M&A departments of HSBC and Societe Generale), Philippe was Managing Partner of Close Brothers (now DC Advisory) for also 10 years. He created then Easton Corporate Finance (now Clearwater) of which he was Managing Director for 10 years.
He has carried out numerous transactions in France and abroad with investment funds (LBO) and Industrials. Philippe graduated from ESCP (1988) and holds a post-graduate degree in Economics from Paris-Dauphine University (1989). Philippe became Operating Partner of Milestone in 2018.
Jim Soleymanlou
jim.soleymalou@milestone-investisseurs.com
Jim Soleymanlou is the Founder and Managing Partner of RainMakers Private Equity, and has been behind the development of the firm and the execution of transactions.
Under Jim's leadership, RainMakers made a name for itself by being a pioneer in advising on complex transactions, and by being several years ahead of the game, time and again foreseeing changes within the PE/VC asset class, innovating transactions which became mainstream only several years later.
Prior to founding RainMakers in 2004, Jim held various positions in the field of interest rate and equity derivatives.
Jim started his career in 1988 as a derivatives technologist, working with Sophis and Société Générale CIB, developing trading and risk management models.
From 1994 to 2003, Jim held senior management positions at companies such as Opt4 Derivatives in Berkeley, California, as well as Login SA and SunGard in Paris, France. In 2003-04, Jim served as an Expert Witness for the French Department of Justice.
Jim holds an MSc in Computer Science from University of Paris VI, and an MBA from University of Chicago.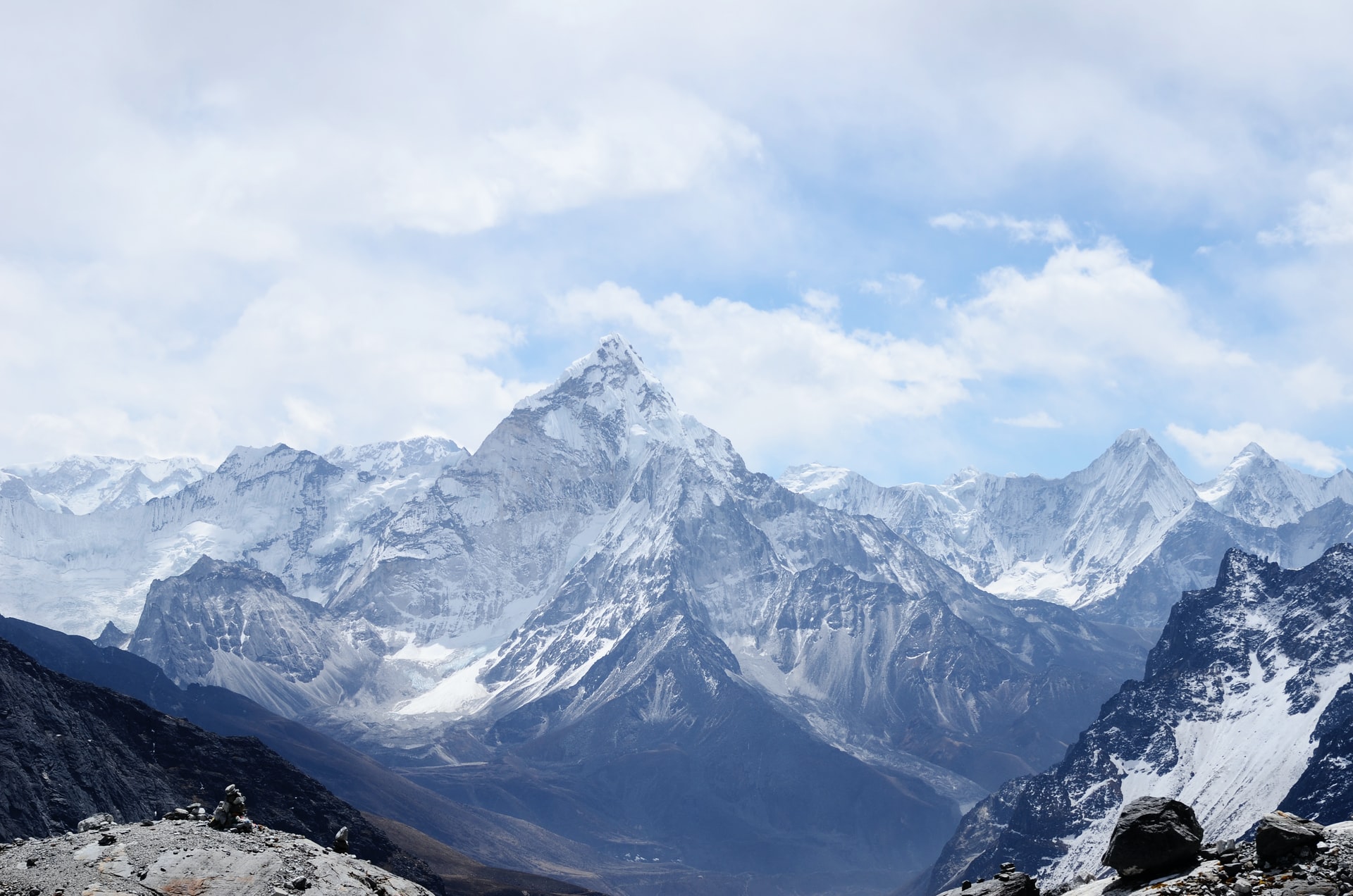 If you are an institutional investor or a family office interested in our investment model, you can contact Jim Soleymanlou at Rainmakers PE  who is responsible for our investor relations.
jim@rainmakerspe.com
USA : +1 415 946 8960