Our investments
Renaissance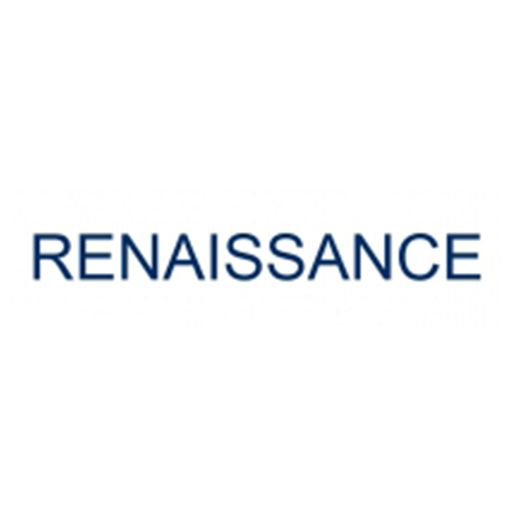 Date of realisation
November 2004
Invest date
June 2000
Assisted living facilities
ACTIVITY
The company offered pensioners a long-term, personalised environment that was targeted at enhancing their quality of life. Services included recreational activities tailored to individual skill levels, interests and abilities. The company focused on high quality locations and larger facilities in a quiet and calm environment. Services included food, lodging, assistance, personal and medical care.
VALUE ADDED STEPS PLANNED
In April 2003, Renaissance had 15 facilities and more than 1,300 residents in the South East of France. The group was then the 7th largest French operator. From the existing platform, the plan was to continue to buy and develop facilities with management's objective to have more than 1,600 beds and 19 units. The aim was to establish a "reference" group in terms of quality and service and to become one of the leading French operators in a highly fragmented industry where 85% of existing units were family held, single entity businesses. The average occupancy of any unit was above 98%.
The business was sold to KORIAN (ex-SUREN), the French market leader in November 2004.
MANAGEMENT
The Chief Executive was Jean-Pierre Rivière, a seasoned entrepreneur in the healthcare sector in France. He had advised assisted facility and nursing home companies for more than 15 years and had himself managed these facilities. Jean-Pierre was supported by Olivier Campmas, (Chief Operating Officer), who had 25 years experience in the French healthcare sector. Marc le Doze, HEC, was the group finance director.