Milestone
Milestone is an independent investment company that supports and accelerates the development of privately-owned businesses operating in fast changing and growing sectors.
Milestone's core investment strategy is the development of well run, well positioned businesses where organic and/or buy-and-build strategies are used to drive strong value creation for all stakeholders without saddling companies with high debt.
Our latest investments
Invest date
March 2020
Destocking consumer goods products
Invest date
December 2012
Intra-group mobility and expatriate management services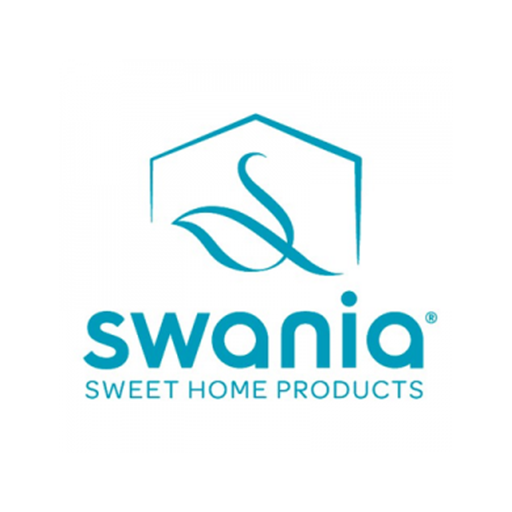 Invest date
December 2014
Ecological household cleaning products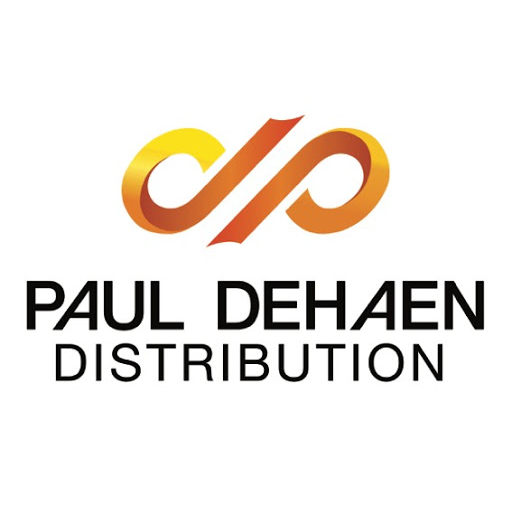 Invest date
February 2017
Destocking consumer goods products
Date of realisation
February 2017
Invest date
November 2010
Boilers maintenance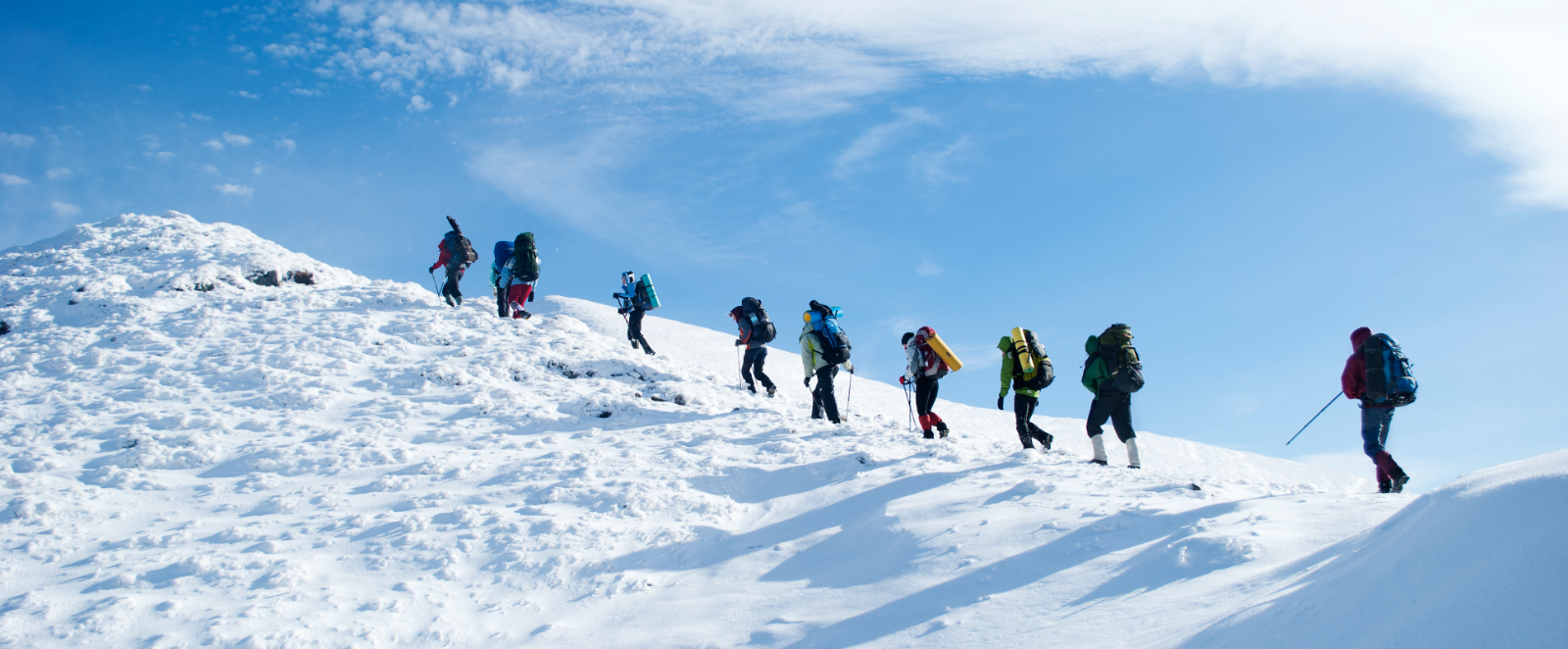 Humanitarian projects
Milestone commits 10% of its annual net profits and 10% of its carried interest to humanitarian projects primarily in the Himalayan region. Milestone currently supports the following three NGOs : Global Nomad, Karuna-Stechen & Loden Foundation.

Milestone Investisseurs is member of