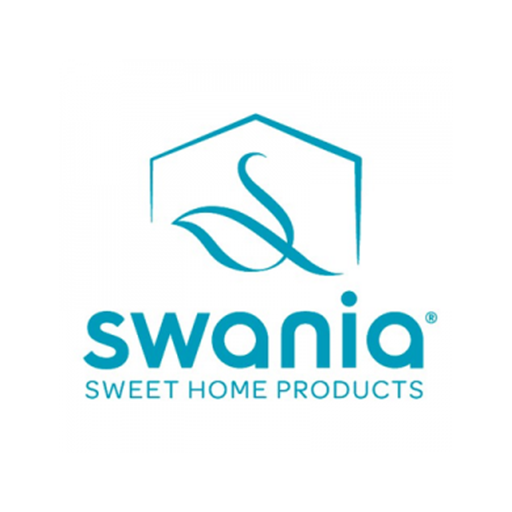 Invest date
December 2014
Household cleaning products
Investment size
29 M€
ACTIVITÉ
Swania's mission is to offer ranges of "specialist products", in order to better take care of households. Swania's objective is to rejuvenate its three historical brands, which are well known and highly appreciated by French consumers who are in search of authenticity: Baranne the French leather care specialist since 1964; Maison Verte the pioneer in the environmentally aware household market, which cares for the environment for more than 26 years; and O'Cédar the wood care specialist since 1907.
VALUE ADDED STEPS PLANNED

In order to lead its development plan, Swania will invest in its three brands, in a dedicated sales force and in a creative R&D program. Moreover, Swania will be open to further acquisitions of additional sleeping brands with strong image in the household sector.