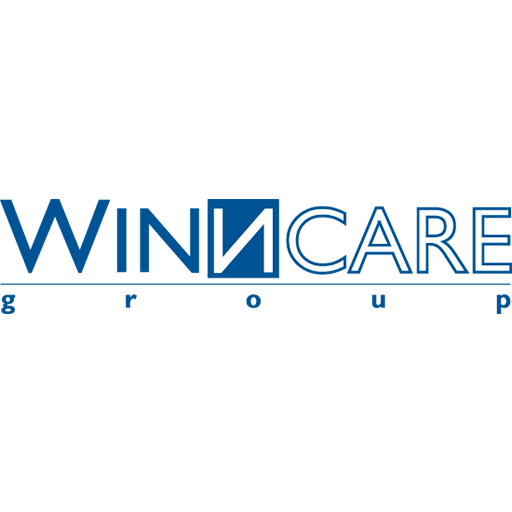 Date of realisation
January 2014
Invest date
February 2004
Homecare products for the elderly
ACTIVITY
Winncare supplies homecare products for dependent people and the elderly in France and other European countries. In February 2004, Winncare acquired Asklé Santé – the french market leader for bed sore prevention products, offering a complete range of mattresses, cushions and comfort accessories for the prevention of pressure sores. Asklé has developed a strong proprietary know-how and is the only manufacturer to have a complete range of products that spans three leading-edge technologies: (i) polyurethane foam technology, (ii) gel technology and (iii) cells-based supports-static air.
In July 2004, Winncare acquired Medicatlantic, the French market leader of homecare medical furniture and equipment (beds, wheelchairs and patient lifting products).
In July 2005, Winncare acquired Virmedic, Asklés Spanish distributor and a manufacturer of patient lifting equipment.